Autumn has come and gone, and Christmas is quickly creeping up on us!

Where does the time go?!!

Take a peek at our gorgeous gift ideas for that special Fuller Filly in your life, or just simply treat yourself to one of these gorgeous ladies equestrian clothing items for the festive season!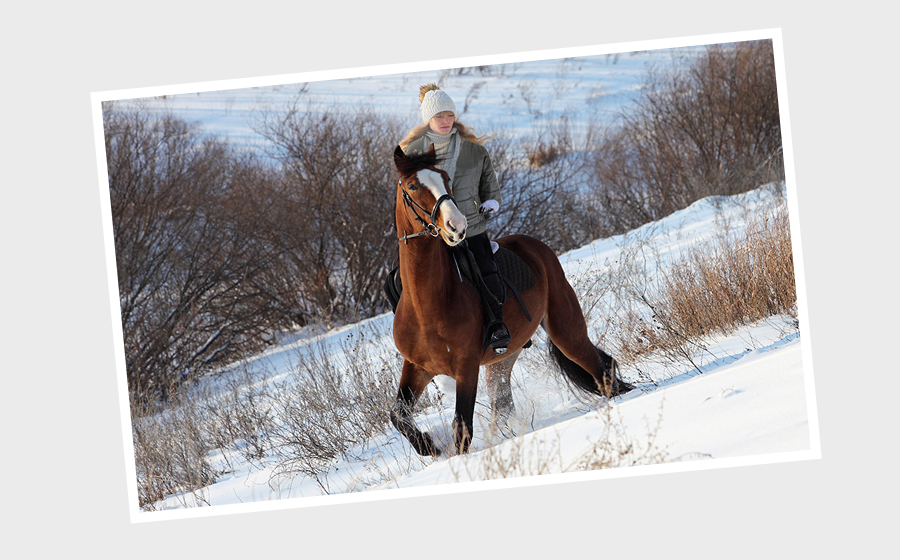 Joyful Jackets
It's always best to be prepared! And by that we mean prepared for the showers that follow the Christmas period. The Tarka Riding Jacket has proved to be an extremely versatile and popular jacket amongst our Fuller Fillies, so investing in one for your loved one is sure to get you some brownie points on Christmas day!

Amazing Accessories
Do you have that one friend who's constantly posting Facebook updates and simply cannot put her phone away? Why not treat her to one of our lovely phone holders so she can safely take her phone out whilst riding. The Fuller Fillies Big Belt is specially designed fit waists up to 46" and is the perfect match for our plus size jodhpurs and breeches. Treat your bestie or partner this Christmas and ensure she enters 2018 in true fabulous Fuller Fillies style!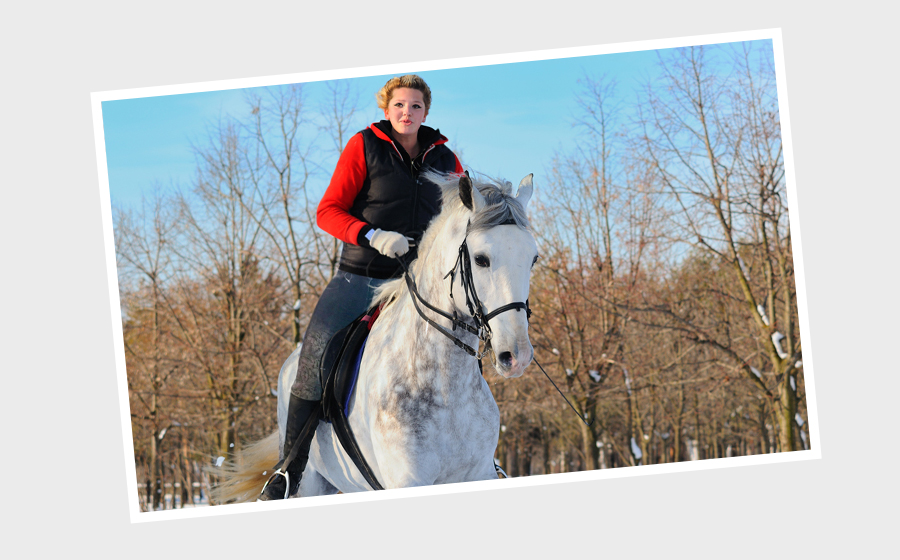 Bootylicious Breeches
FLORA DECORATED DENIM BREECHES
Shop
Now, it wouldn't be a Christmas gift guide if we weren't to include our most popular, best pair of breeches, EVER! Sticky Vicki has been at the heart of Fuller Fillies for as long as we can remember, and it's not hard to understand why! Available in an impressive selection of gorgeous colours, there's a pair to suit every Fuller Filly you know!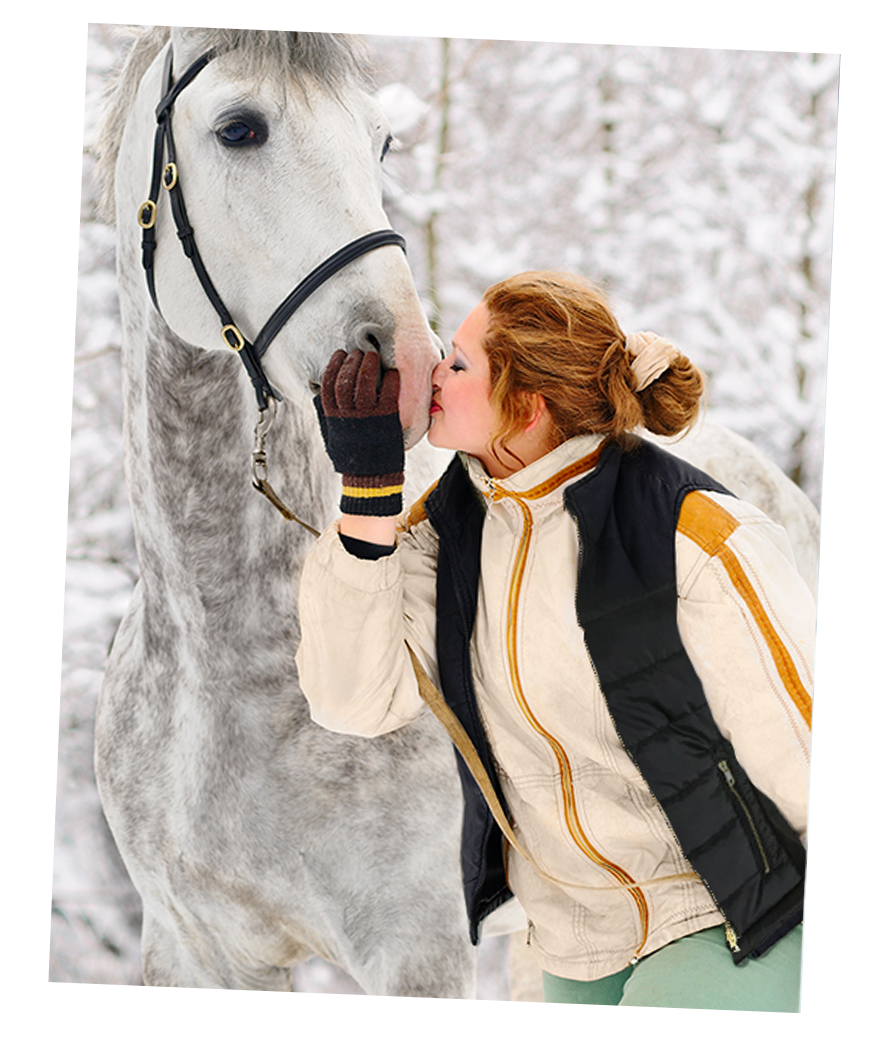 Gorgeous Gilets

warma lightweight gilet
Shop
The Warma Lightweight Gilet is for life, not just for Christmas! What we mean is, it's perfect for all seasons, making it the ideal gift! Not only that, but it's extremely flattering and has a double zip that allows the appearance of the gilet to be changed without causing any restrictions. What's not to love?!

Safety First
Do you have a friend who's just starting out riding? The Jazz Hi-Viz Vest is the perfect gift for any rider- but particularly for beginners who may not have thought to include one on their shopping list! We don't do many things 'ordinary' at Fuller Fillies, so we've jazzed up the typical high-vis vest to include a splash of colour and has compartments for all of your bits and bobs!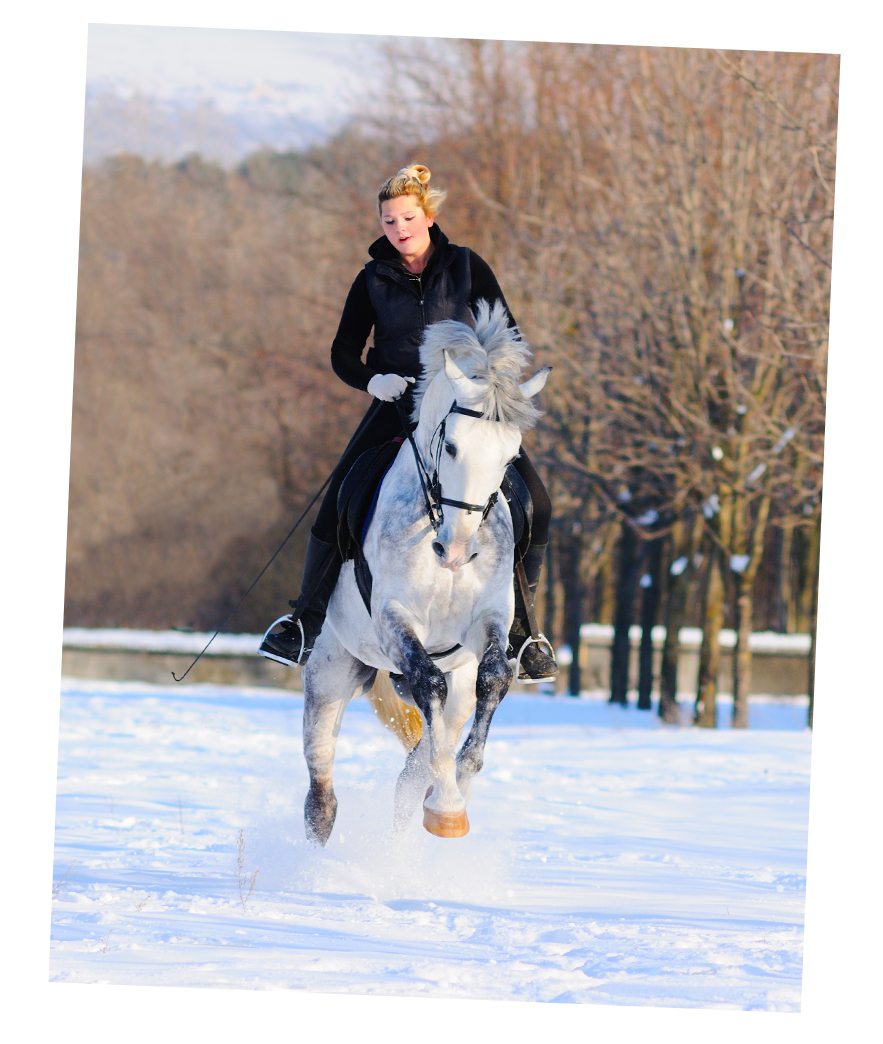 Beautiful Boots
Here at Fuller Fillies we pride ourselves on being able to offer you lovely ladies a selection of boots for wide calves to ensure you have the most comfortable riding experience possible. Drop a few hints on your partner and explain that our boots are simply the best and you'd really, really, really LOVE a pair this Christmas since your current ones are looking a bit shabby! OR, as we're all about self-love here at Fuller Fillies, you could just treat yourself to a pair!